Manish Mohta
New Delhi (India), February 3: A unique source for Universities to root with students, where they successfully and efficiently handle every aspect of their operations, including student enrollment, admissions, payments, verification, communication, pre-examination preparation, and post-examination activities, thanks to online technology. Now, students and universities can have a transparent way to manage their duties efficiently with the aid of a modern university management system like U Can Manage.
Numerous universities are powered by Learning Spiral's University Management System, which is renowned for its cloud-based, AWS-hosted, effective, and efficient features. It is one of the most crucial components of the university management system. Through this module, colleges can upload the necessary paperwork and obtain various university approvals. Additionally, colleges use it to obtain approval from the university's affiliation team for new processes and courses. Universities send notifications to colleges about registration, affiliation, and other topics.
Admission Centres:- One of the most notable features of UCanManage is that it allows colleges to have online admission from remote locations. It is easily accessible, and feasible and provides precise data about the students of the university.
Student Enrollment:-It digitally enrols students and provides them with enrollment numbers, it manages the data and checks student's eligibility and ability to do work, by providing the enrollment number for the online form fill, it adds to analyze various things like location, category, course, etc. while enrolling a new student.
Outcome-Based Education:-After traditional education, the most successful method of education is outcome-based education. It keenly focuses on essential things such as teaching methods, course duration, study material and each section of the structural syllabus of the course.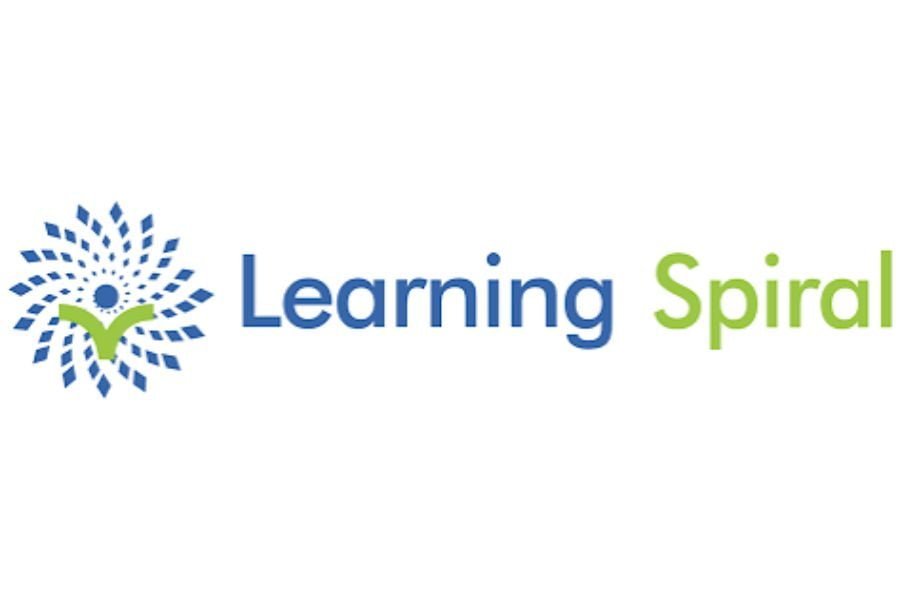 University Examination System:-Their University Examination Systems help to manage the entire spectrum of examination activities. This includes activities like a secure question bank, filling of examination forms, admit cards, evaluation of the digital era, on-screen marking, question paper distribution for students etc. The examination system is also tightly assimilated, where it is popularly known as the Student life cycle, which means, the process of the various stages of the student starting from their Enrollment to filling of exam forms, declaration of results, and final convocation or award of degrees.
E-learning:-E-learning is one of the popular forms of better learning for students. It helps the students as well as the teachers to improve their communication skills, better training and form a friendly bond between them, e-learning software helps the students to gain virtual experience, and have innovative classes for their development.
Human Resource Management System:-Human Resource Management System is to assimilate the core and strategic HR functions into the only solution for higher education for the students. It includes activities like hiring, training of staff, admin work, and rules & regulations regarding leaves and payment.
University Recruitment Portal:-University Recruitment Portal helps to ensure the Online Examination System, secured question bank management, question item creation, test venue audit reports, filling of examination forms, the release of admit cards, mark sheet distribution, digital evaluation, on-screen marking, dissemination of question papers, etc. The examination system is also tightly integrated, which is popularly known as the Student life cycle i.e. the management process of students from various steps including Enrollment, filling exam forms, result declaration, and final convocation of degrees.
Hostel facilities:-U can Manage also manages hostel facilities which include room allotment, mess facilities, billing, accounting & financing of hostel staff and stores that include payments and much more.
University Recruitment Portal:- In this portal, one of the essential areas is to help with the online recruitment of faculty members and other staff members in an easy manner.
Dynamic Web Presence / Portal:-It provides customize facilities to the portal and is one of the unique platforms to have a connection with all associates together. The diversified feature of U Can Manage critically manages the site.
Online Student Management:- The system keeps track of all the students' specific information, including their academic records, assignments, library holdings, alumni information, job placement offers, health information, activity log, and parents. Making a master record of all students and maintaining their basic information, such as their nationality, blood type, bank information, etc. U Can Manage helps to track students' interest and their information.
According to Manish Mohta, Director of Learning Spiral:-Online technology has become advanced as payments, admissions, and verifications are done through online methods. College can upload the required documentation and acquire different university permissions using U Can Manage. Colleges often use it to get authorization from the university's affiliation team for brand-new procedures and programs. Colleges receive notices from the Universities regarding registration, affiliation, and other issues. Our system tracks the student's overall information including their assignments, academic records, job placement, and much more.
If you have any objection to this press release content, kindly contact pr.error.rectification[at]gmail.com to notify us. We will respond and rectify the situation in the next 24 hours.